Letter From the President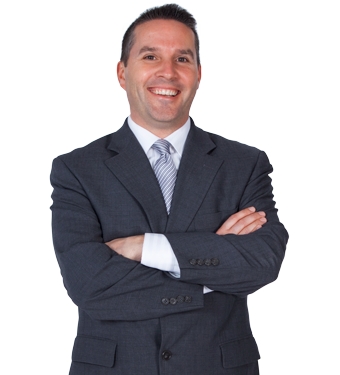 Since Util-Assist's inception, we have witnessed momentous change in the utility world. Conservation initiatives and the shift to smart grid have completely transformed the utility landscape.
With Util-Assist on the leading edge of these changes, our experience and "lessons learned" have proven indispensable to our customers. Our clients choose Util-Assist not only because of this industry experience, but also because of our strong solutions and dedication to customer service. Success hinges on teamwork, and Util-Assist offers a high-functioning team with a unity of purpose to serving our customers.
I am proud of our achievements and controlled growth, and even more excited about our future. Our vision is to continue to stay on top of industry trends and translate these changes into simple solutions for our customers.
As we embark on an exciting new era, Util-Assist is committed to your complete satisfaction. If you are not getting the results you expect, I want to hear from you.

James Douglas
President, Util-Assist

"Our vision is to continue to stay on top of industry trends and translate these changes into simple solutions for our customers."