Util-Assist is pleased to announce the addition of Michael Foley to our Business Development team. Michael's primary focus is to augment and expand the reach of Util-Assist's industry-leading professional and managed services throughout the United States.
A long-time friend and advocate of Util-Assist, Michael's experience supporting North American utilities spans over 20 years. A familiar face to many in the industry, his track record of service and experience enables him to quickly and efficiently deliver on Util-Assist's mission – to develop simplified solutions for the industry's most complex problems.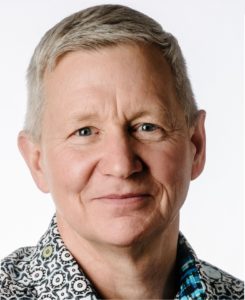 With a vision to be the trusted partner driving digital innovation and reshaping the utility landscape, Util-Assist is confident in Michael's ability to help us move the utility industry into a brighter future.
Please join us in welcoming Michael to the Util-Assist team!