Message from the Board of Directors
Message from the Board of Directors
Since Util-Assist's inception, we have witnessed momentous change in the utility world. Conservation initiatives and the shift to smart grid have completely transformed the utility landscape.
Util-Assist is leading the way for a better future. The company's vision is to be a trusted partner in driving digital innovation, positioning your utility as a leader in efficiency, innovation and conservation.
We are proud of Util-Assist's success and growth. Utilities choose Util-Assist for its in-depth industry experience, its innovative solutions that meet utilities' emerging needs, and its dedication to customer service. Success hinges on teamwork, and Util-Assist offers a high-functioning team with a unity of purpose to serving its customers.
As we embark on an exciting new era, Util-Assist is committed to your complete satisfaction, and we stand united in supporting the executives and their teams to ensure Util-Assist's continued success.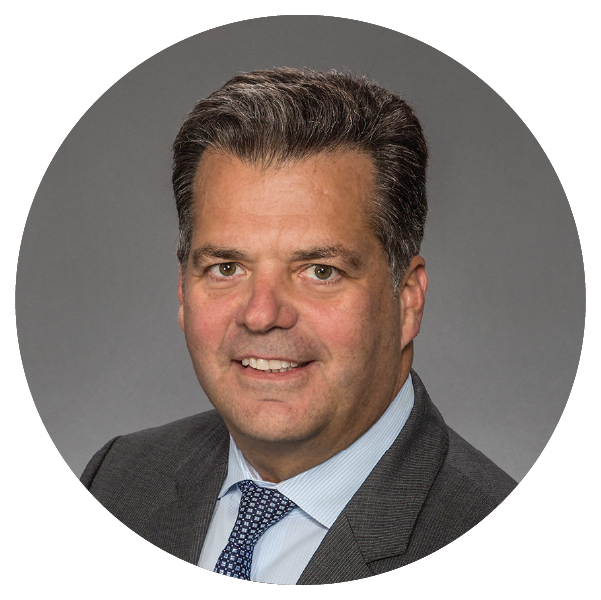 Brian Bentz
President and CEO
Alectra Inc.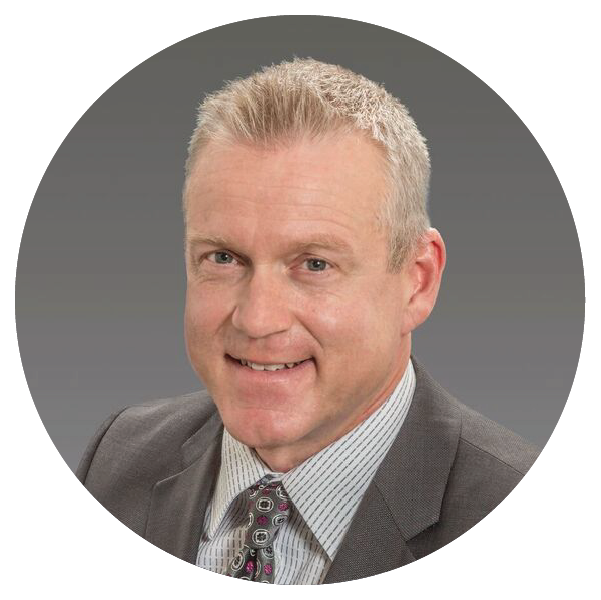 John Basilio
Executive Vice President and Chief Financial Officer
Alectra Inc.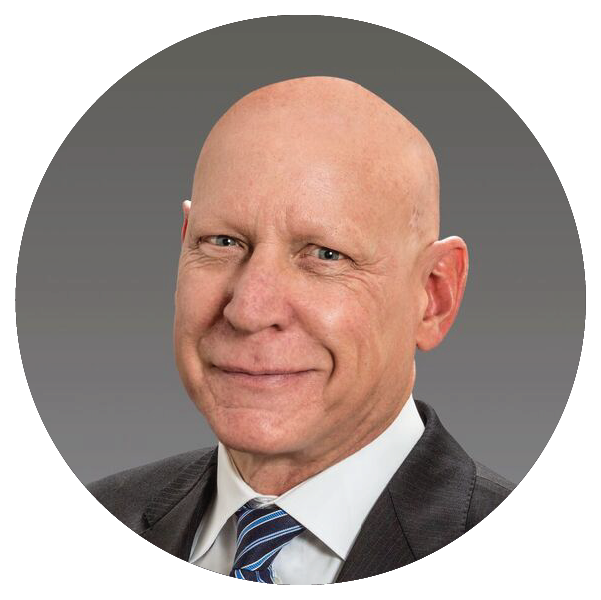 Dennis Nolan
Executive Vice President, Legal, Government Relations and Corporate Secretary
Alectra Inc.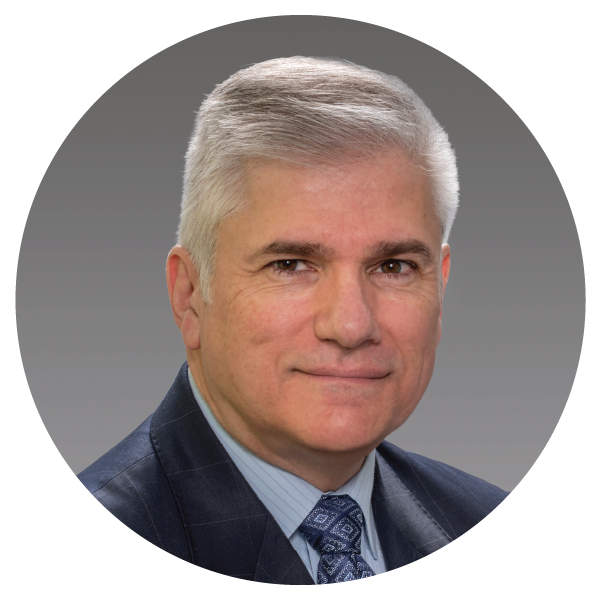 John Matovich
Executive Vice President, Energy Solutions and Growth
Alectra Inc.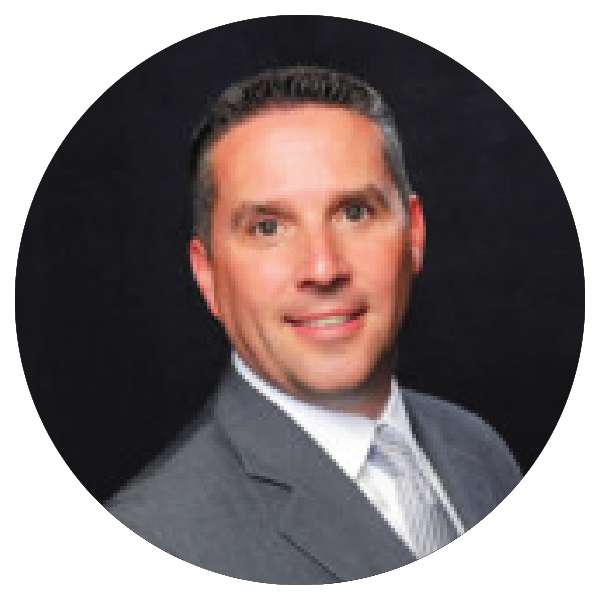 James Douglas
Executive Vice President, Customer Experience
Alectra Inc.