Our Mission
To develop simplified solutions that position our clients as leaders in efficiency, innovation and conservation.
Our Vision
To be the trusted partner in driving digital innovation that reshapes the utility landscape.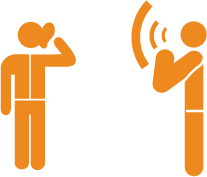 Listen to the Customer
At Util-Assist, maintaining long-term relationships with our customers is our focus.
We are committed to truly listening to our clients and finding the best solutions to fit each client's unique requirements.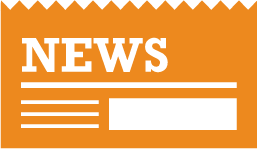 Stay Current in the Industry
Util-Assist endeavors to stay on the cutting edge of technology and industry changes so that we can proactively find solutions, even before problems arise.

Deliver Excellence
We strive to deliver excellence in everything we do so that we can truly add value.
Our quality deliverables are completed on-time and on-budget.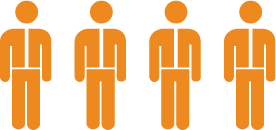 Work as a Team
Teamwork is key to the operations of the Util-Assist family.
Mutual respect, cooperation, and honesty are hallmarks of our principles.

Simplify Solutions
We provide simple solutions to complex problems.
By breaking down complex information into manageable pieces, we deliver clear, comprehensive, and justifiable results.