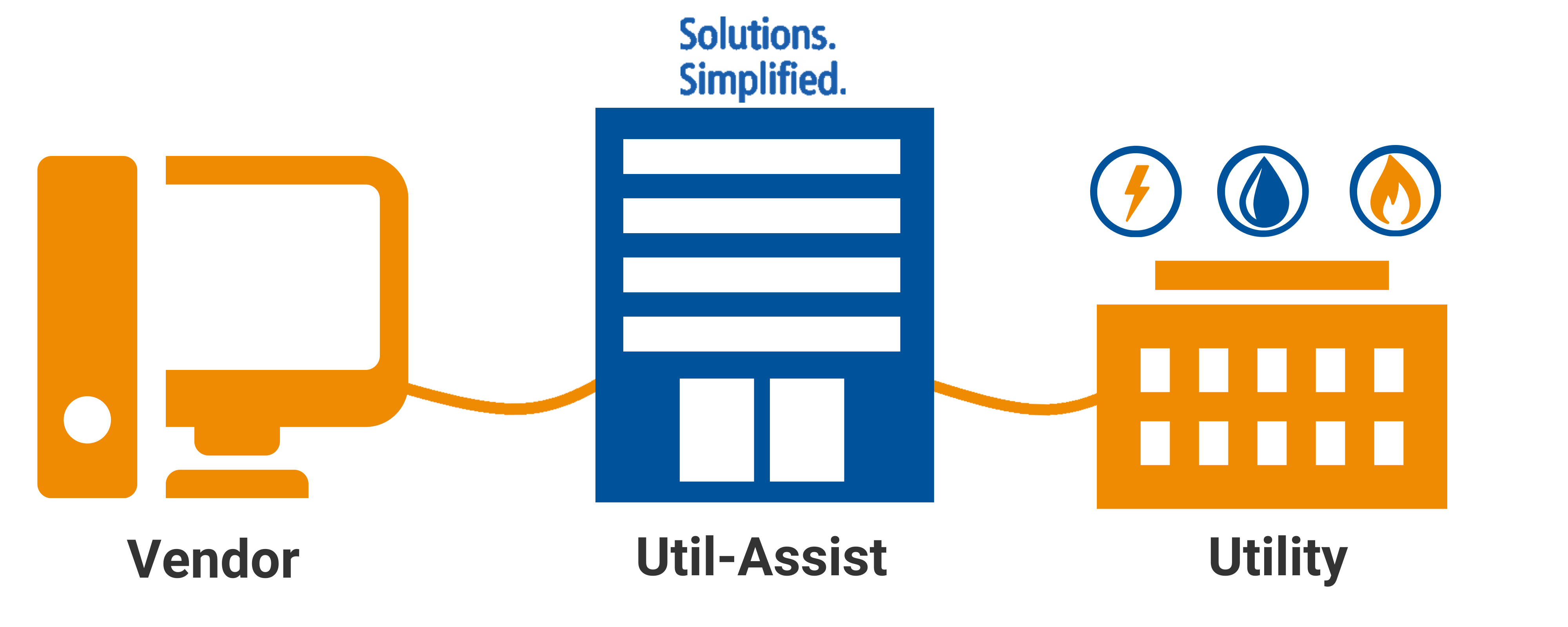 Util-Assist is a recognized innovator in technology and data-driven solutions for utilities.
Util-Assist's solutions merge technology with strategy to streamline processes, boost productivity, enable data-driven business decisions, and deliver enhanced customer experiences, transforming how utilities operate and deliver value to their customers. With professional services and managed services for electricity, water, and gas, utilities rely on us to help them drive digital innovation that shapes the utility of the future.
Established in 2005, Util-Assist has been at the forefront of the smart grid movement since the very beginning. At that time, the utility industry was at a juncture of rapid change with the Ontario government set to mandate a smart meter in every home. Util-Assist was founded to support and educate utilities, protecting their interests. As Ontario was one of the first jurisdictions to complete the transition to smart meters, Util-Assist's expertise is now in demand throughout Canada and the US. To date, Util-Assist has completed over 100 AMI projects.
Util-Assist's mission is to develop simplified solutions to position our clients as leaders in efficiency, innovation and conservation. We understand the utility perspective and have developed innovative, compelling solutions to address utility needs, increase efficiencies, and ensure best value. By continually monitoring the evolving industry and keeping pace with technological advances, we have been able to develop new products and services that allow us to consistently stay one step ahead of utilities' emerging needs.
In 2016, Util-Assist became a fully-owned subsidiary of Alectra Energy Services, a branch of the Alectra Inc. family of companies providing non-regulated energy services. Alectra Utilities is the second largest municipally-owned electric utility by customer base in North America. It is second only to the Los Angeles Department of Water and Power, and serves approximately one million customers in the province of Ontario, Canada.