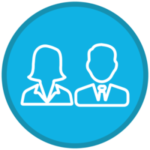 Working at the forefront of digital innovation,
Util-Assist offers strategic solutions for tomorrow's challenges.
AI-Powered Predictive Analytics

Extract maximum value from your data to solve your business challenges and drive growth.
Robotic Process Automation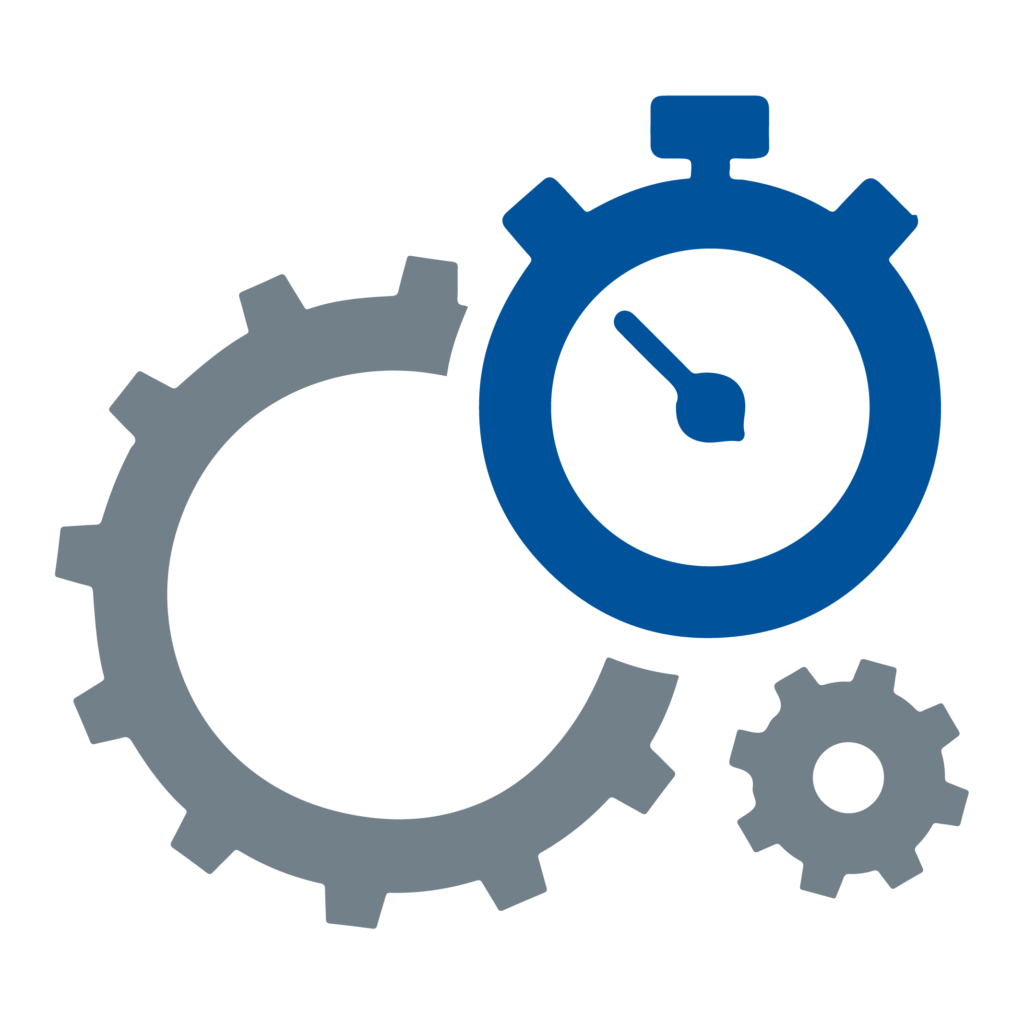 Streamline repetitive, time-consuming tasks through automation to increase productivity, improve accuracy, lower costs, and deliver faster and more responsive customer service.
Systems Integration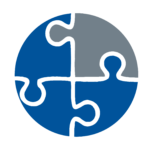 Integrate new systems seamlessly to drive efficient data management and improve real-time visibility across a coordinated whole.
Smart Grid Consulting Services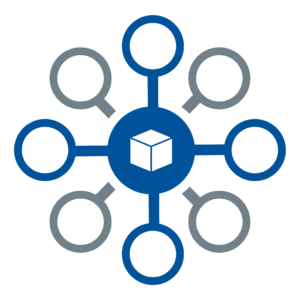 Unlock the full potential of smart grid investments. With expertise gained on over 100 smart grid projects, our consultants can guide you through the complete lifecycle, from business case development though implementation and change management.
Customer Experience (CX)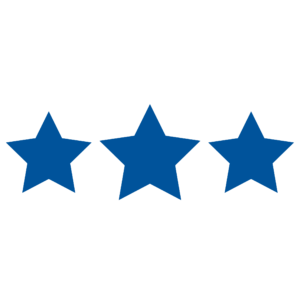 See through your customers' eyes. Improve the customer experience to boost customer loyalty, enhance the brand image, and gain a competitive advantage.
With knowledge and expertise at the forefront of the AMI industry, Util-Assist is the trusted consultant of choice.
Smart Grid Consulting Services
Smart Grid Areas of Expertise