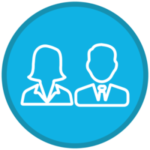 Working at the forefront of digital innovation,
Util-Assist offers strategic solutions for tomorrow's challenges.
After close to two decades of experience solving utilities' most pressing issues, Util-Assist's professional services division has formed four practice areas, each with deep, specialized knowledge.
AMI Procurement Services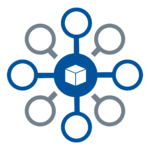 Util-Assist's procurement practice area helps utilities source and procure best of breed technology solutions, from AMI to ADMS.
AMI Consulting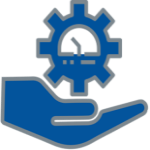 At the forefront of AMI since 2005, Util-Assist helps utilities deploy and integrate smart grid solutions.
Data Analytics

Extract maximum value from your data to solve your business challenges and drive growth.
Testing Services

Accelerate your deployments with the confidence that upgrades and new releases are seamless transitions.
With knowledge and expertise at the forefront of the AMI industry, Util-Assist is the trusted consultant of choice.