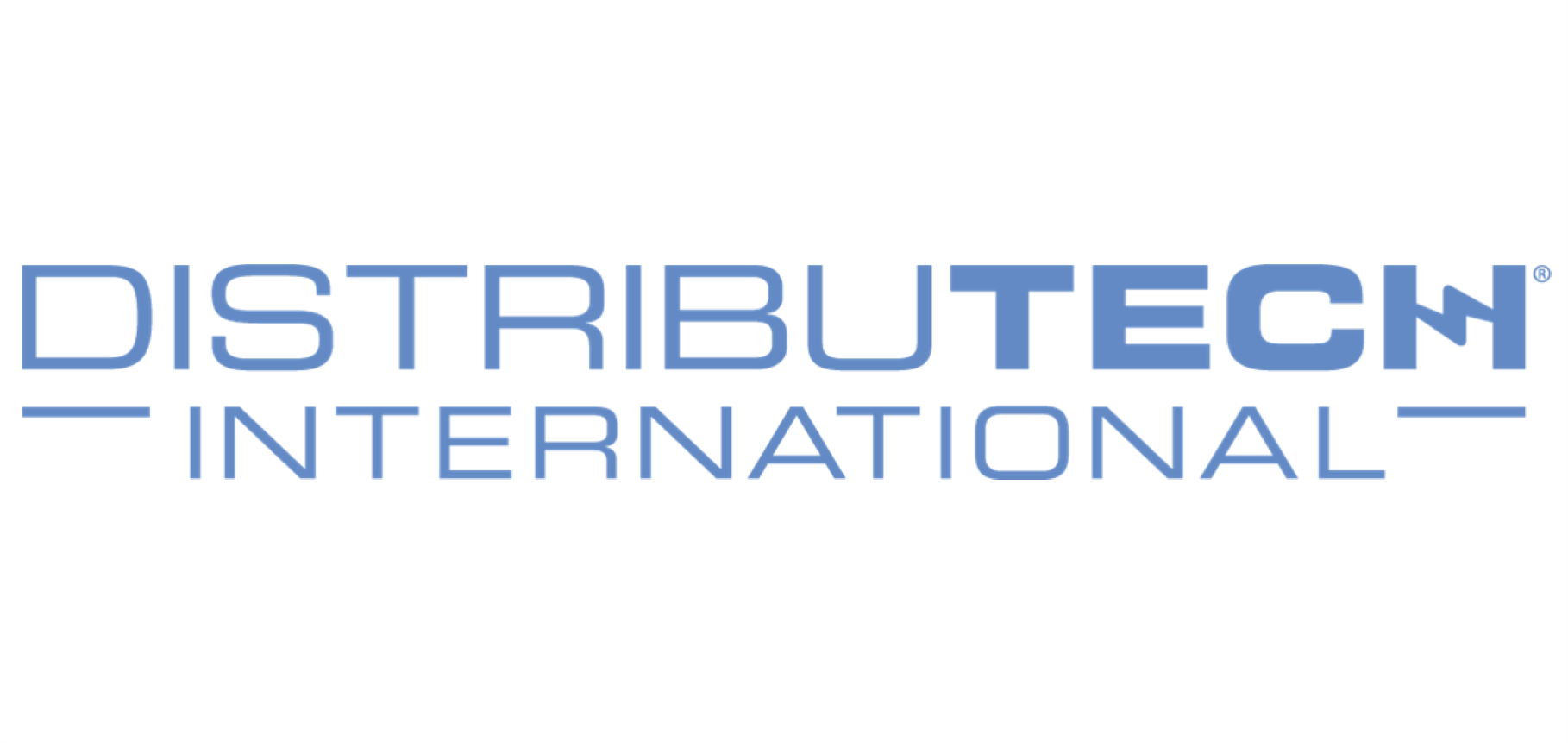 DISTRIBUTECH
February 7 – 9, 2023
San Diego Convention Center
San Diego, CA
With 400+ exhibitors and 11,000+ attendees, DISTRIBUTECH is considered the utility industry's largest conference and exhibition, covering advanced metering, automation and control systems, energy efficiency, demand response, renewable energy integration, T&D system operation and reliability, communications technologies, cybersecurity, water utility technology, and more.
TechAdvantage Expo
March 6 – 8, 2023
Nashville Music City Center
Nashville, TN
TechAdvantage Experience is a four-day conference and exposition for technology professionals to explore the technologies, solutions and strategies that promise to drive efficiency, improve performance, and enhance strategic planning for the electric utility industry.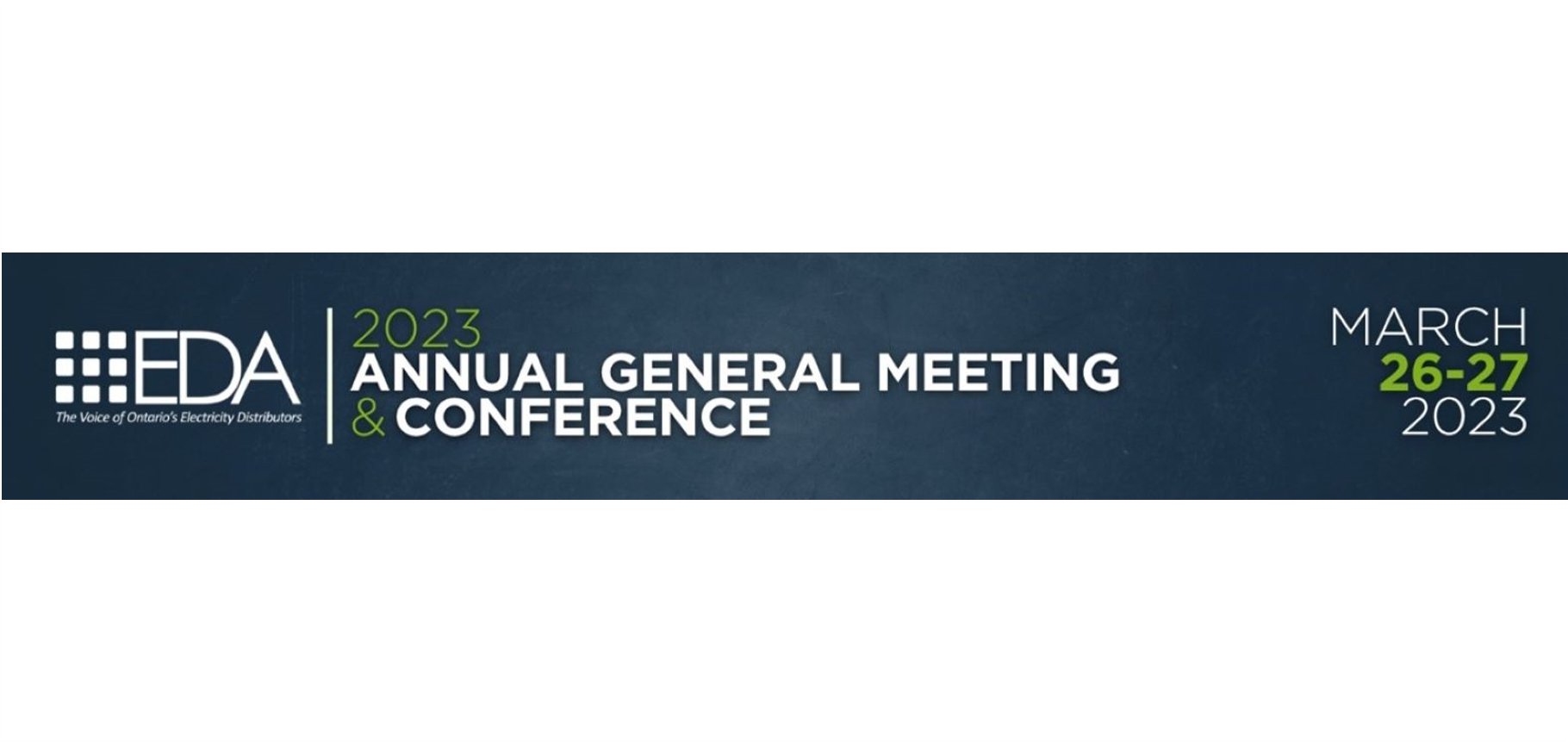 EDA Awards Gala
March 27, 2023
Fairmont Royal York
Toronto, ON
The EDA's Annual General Meeting (AGM) and Awards Gala showcases excellence in Ontario's electricity sector while providing opportunities for networking and learning.
T&D World Webinar
April 27, 2023
Virtual
Sponsored by Systems With Intelligence, this T&D World-hosted webinar presents a multi-layered approach to physically secure remote substations, including details on how an AI-enabled technology solution specifically designed for utilities can protect your most valuable physical assets.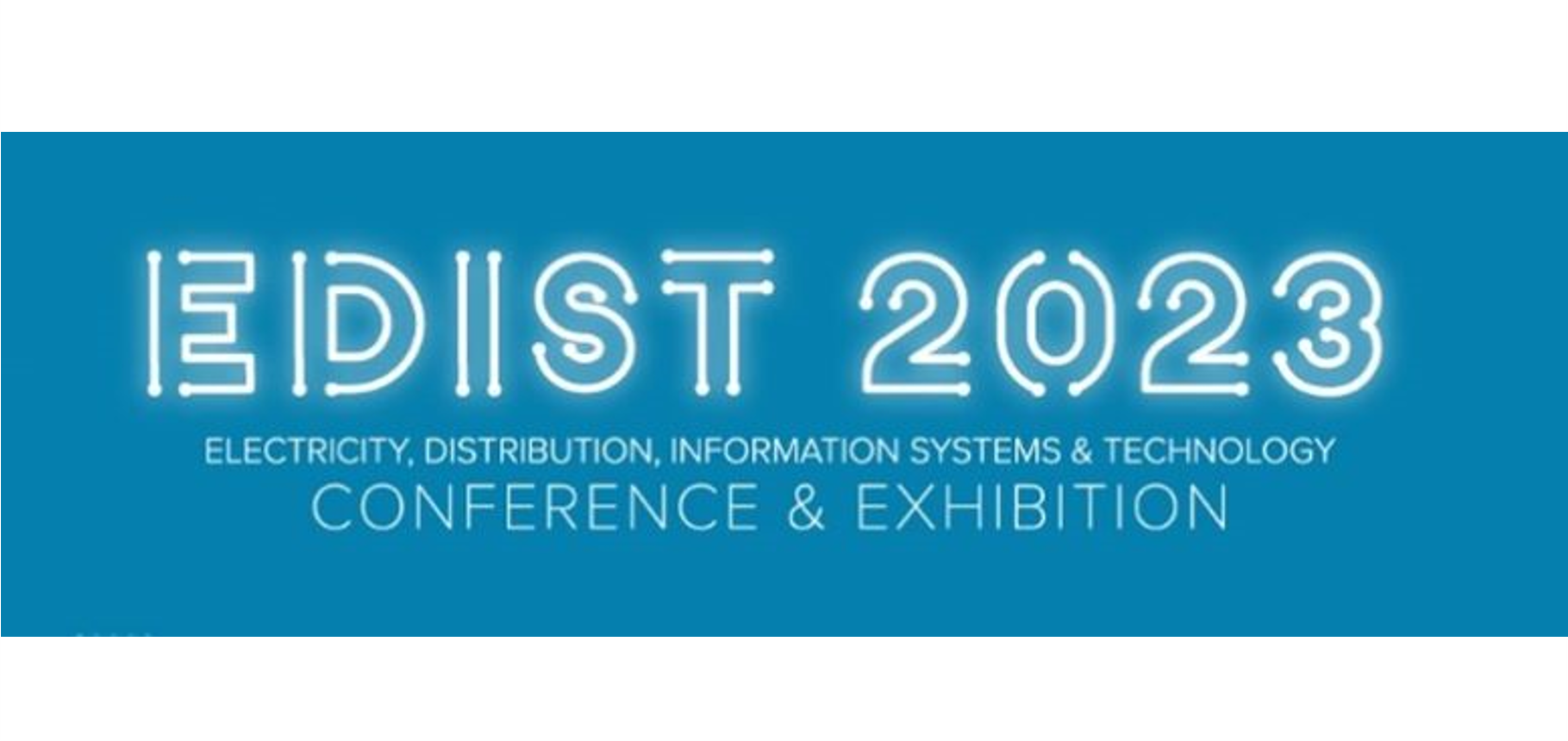 EDIST
May 30 – June 1, 2023
Hilton Toronto/Markham Suites Conference Centre
Toronto, ON
Hosted by the Electricity Distributors Association (EDA), the Electricity, Distribution, Information Systems and Technology (EDIST) conference and exhibition addresses engineering, operational, IT, and management issues faced by Ontario's local distribution companies.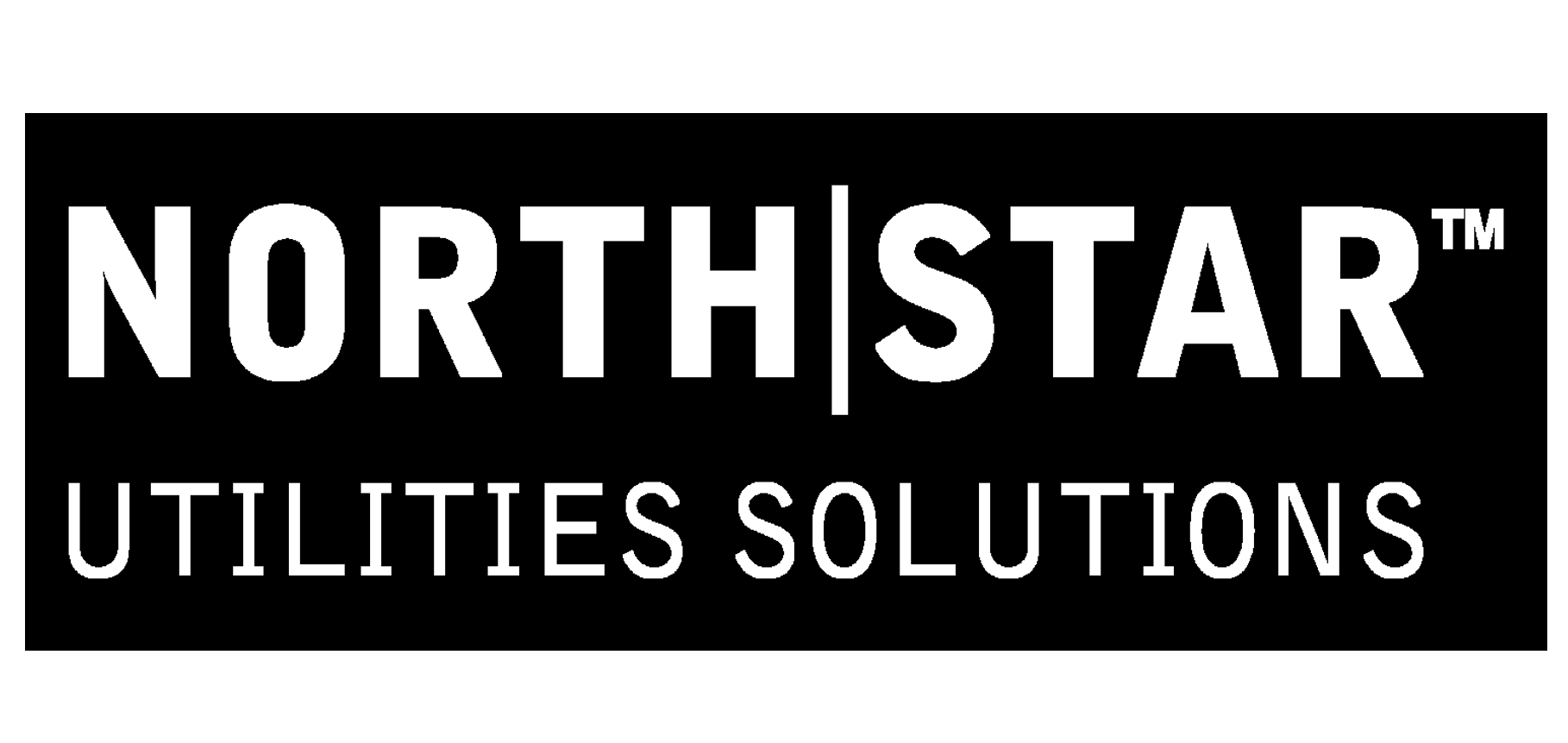 Ontario Harris Users Group (OHUG)
June 6 – 7, 2023
White Oaks Resort & Spa
Niagara-on-the-Lake, ON
OHUG is a place for NorthStar users to gather and share their knowledge, strategies, and best practices about NorthStar products to maximize operations and create positive customer experiences.
ERTH Annual Charity Golf Tournament
June 8, 2023
Ingersoll Golf Club
Ingersoll, ON
Last year, ERTH proudly donated over $10,000 to the Canadian Mental Health Association and Thames Valley Addiction and Mental Health Services. This year's proceeds will be donated to Operation Sharing to support people experiencing homelessness in our communities.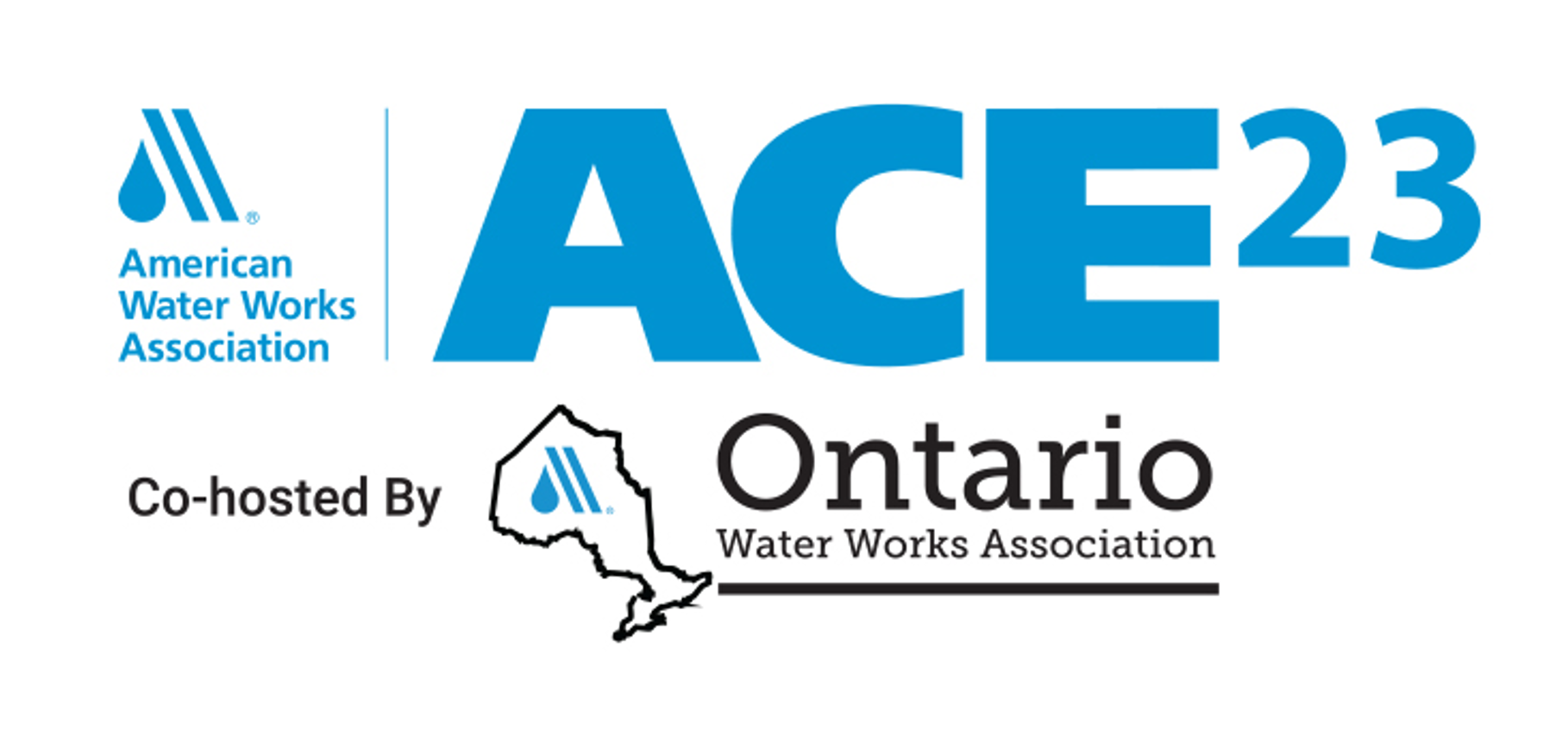 ACE23
June 11 – 14, 2023
Enercare Centre and Beanfield Centre
Toronto, ON
With over 10,000 attendees representing 80 countries and 1,000 utilities, ACE23 is the world's premier water conference. ACE23 provides an opportunity for the water community to gather and learn from industry professionals inspired to solve global water challenges.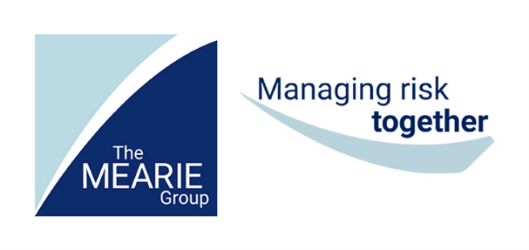 MEARIE Conference
June 14 – 16, 2023
JW Marriott The Rosseau Muskoka Resort & Spa
Minett, ON
The MEARIE conference focuses on providing progressive innovative solutions to the energy sector in Ontario. The MEARIE Conferences offers industry-based knowledge on the most relevant topics in the industry, including technology, leadership, operational and financial risk management, and human resources.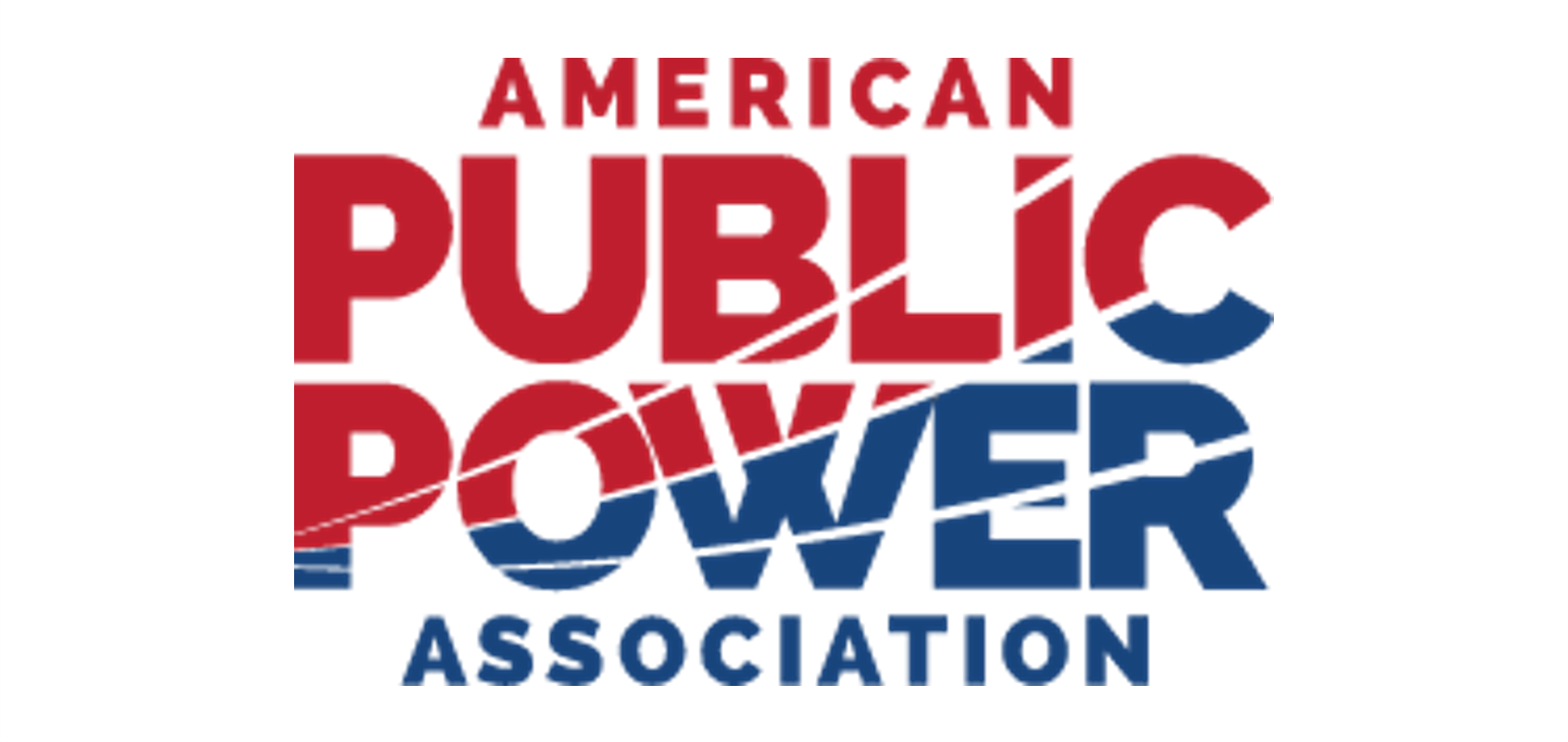 APPA National Conference
June 16 – 21, 2023
Seattle Convention Center
Seattle, WA
The American Public Power Association (APPA) National Conference offers opportunities to connect with public power leaders and partners across the country. Explore how changing policy, technology, and lifestyles are reshaping the energy industry, and discover tools for your future success.
Mayor's Charity Golf Classic
August 16, 2023
Eagle's Nest Golf Club
Maple, ON
The 2023 Mayor's Charity Golf Classic will be hosted at the Eagle's Nest Golf Club, offering a balance of nature and design for a truly unique links-style golf experience. Proceeds from this year's Charity Golf Classic will support Inn From the Cold's "all inn!" capital campaign.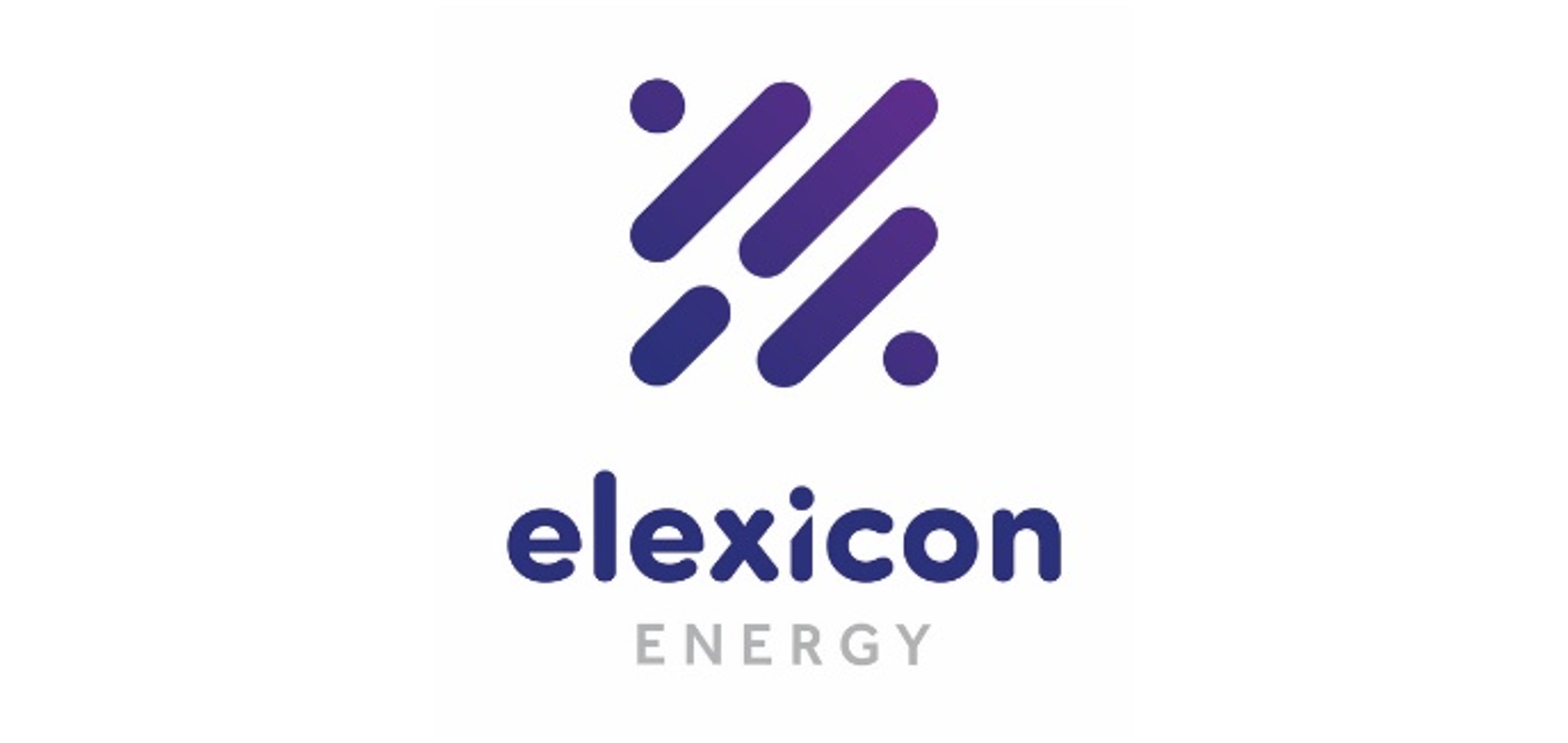 Elexicon Charity Golf Classic
August 17, 2023
Deer Creek Golf & Banquet Facility
Ajax, ON
The third annual charity golf classic tournament is raising much needed funds for six vital community agencies in Belleville and Durham Region, including Alzheimer Society Durham Region, Autism Home Base, Grace Inn Shelter, Ontario Tech University (Women for STEM), Uxbridge Loaves & Fishes Food Bank, and WindReach Farm Foundation.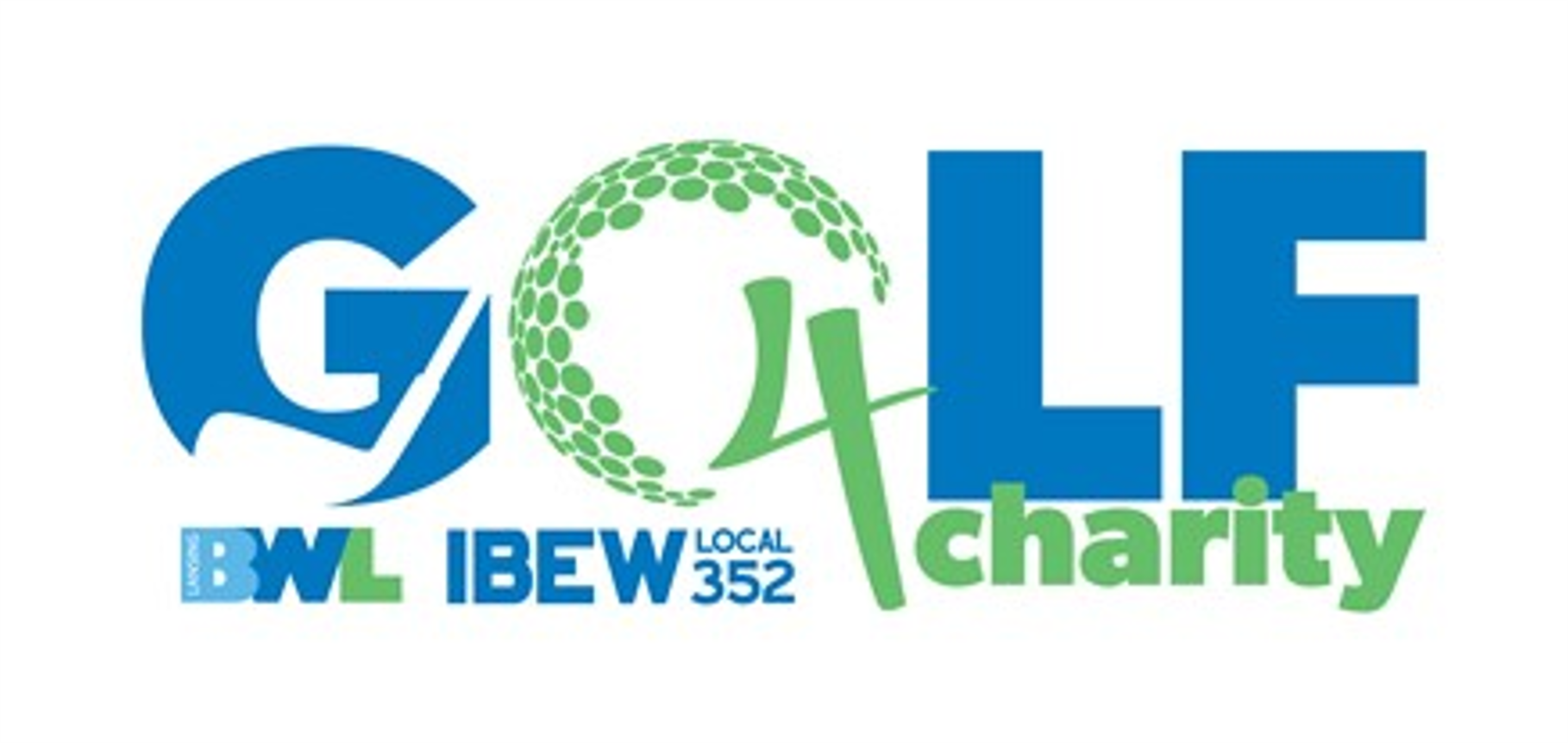 BWL/IBEW Golf 4 Charity
August 18, 2023
Eagle Eye Golf Club/Hawk Hollow Golf Course
East Lansing, MI
The 12th annual BWL/IBEW Local 352 Golf 4 Charity Scramble is returning to both Eagle Eye and Hawk Hollow on Friday, August 18. All proceeds will benefit Pennies for Power, Heroes Haven and the Boys & Girls Club of America.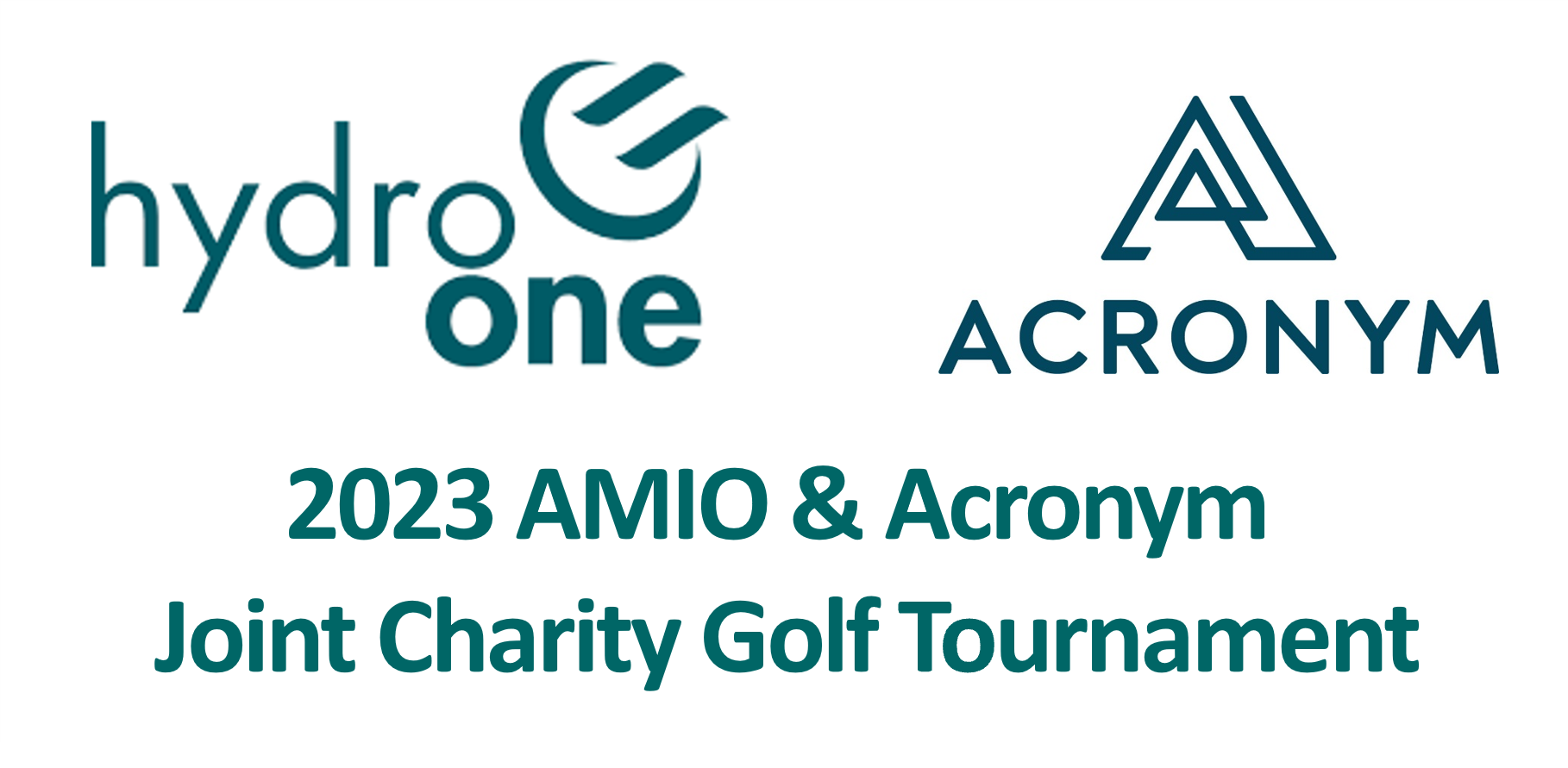 AMIO & Acronym Charity Golf
August 22, 2023
Granite Ridge Golf Club
Milton, ON
Hosted by Hydro One and Acronym, proceeds from this year's annual charity golf tournament will support the MLSE Foundation and Matthews House Hospice.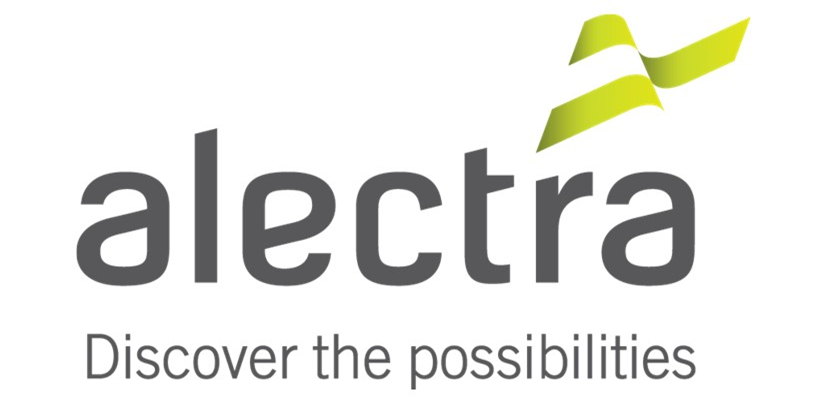 Alectra Charity Golf Tournament
September 7, 2023
Nottawasaga Resort and Tangle Creek
Alliston, ON & Barrie, ON
Join more than 550 golfers and attendees at Alectra's 5th Annual Charity Golf Tournament for an exciting day that includes 18 holes of golf, networking, and exclusive prizes. Proceeds support United Way and other charities in Alectra's communities.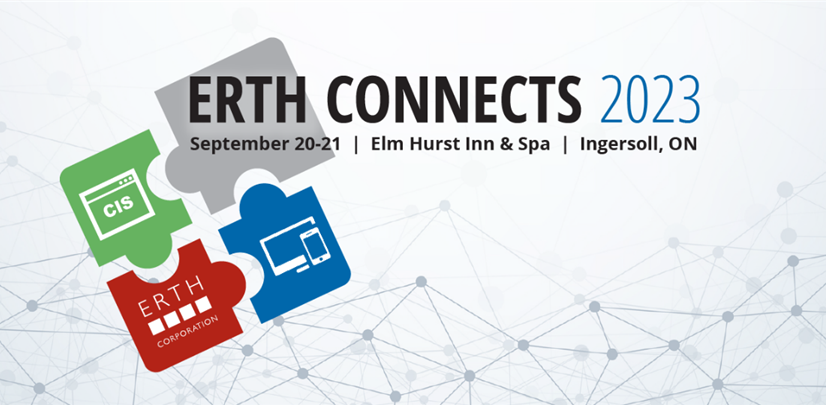 ERTH Connects 2023
September 20-21, 2023
Elm Hurst Inn & Spa
Ingersoll, ON
Featuring two days of workshops, training and support sessions, and networking opportunities, ERTH Connects 2023 brings the Ontario utility industry together to exchange ideas and solutions related to customer care and industry regulations impacting Customer Information Systems (CIS).