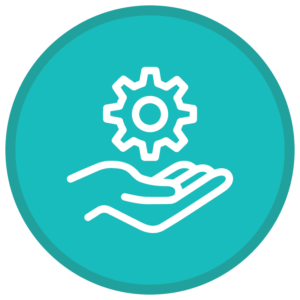 The Challenge for Utilities
With the increasing complexity of technology,  rising customer expectations, and an ever-changing utility landscape, utilities are moving to managed services for smart grid, back-office and other operations. Leveraging enterprise-class technologies, Util-Assist's broad range of managed services reduce risk, save costs, and streamline processes, allowing utilities to focus on their core business.
PowerAssist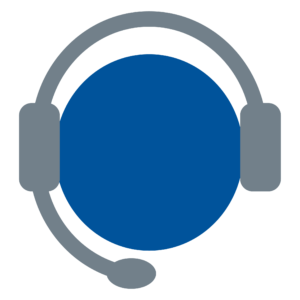 Don't leave your customers in the dark! Our 24/7 outage monitoring and management services can scale during widespread outages.
CustomerAssist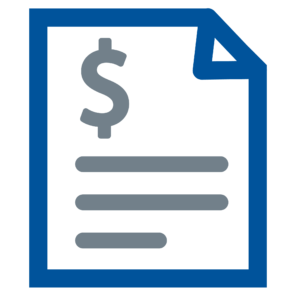 Eliminate the hassle of back-end billing, exception management, call centre and submetering.
Managed Services for Technology Solutions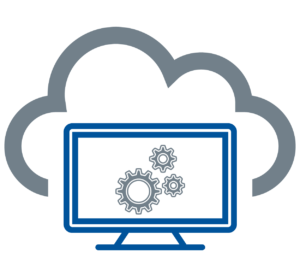 Lighten your technology overhead. Let us manage the technology to enable you make insight-driven business decisions, gain process efficiencies, reshape the customer experience and simplify systems integration.
Tap into Util-Assist's industry experience and state-of-the-art technology solutions.