Util-Assist is proud to announce that we have been certified as a Great Place to Work after a thorough, independent analysis conducted by Great Place to Work Institute® Canada.
Earlier this year, Great Place to Work measured the employee experience, corporate culture, and leadership behaviours at Util-Assist through an anonymous survey.  The survey was based entirely on what current employees say about their experience working at Util-Assist, and the results validate Util-Assist's operational hallmarks of mutual respect, cooperation, honesty, and trust.
"Our organizational success is a direct reflection of our employees, and recognition as a Great Place to Work is a wonderful way to celebrate and thank our employees for all that they've done and continue to do," said Mark Henderson, President of Util-Assist. "This achievement is more than national recognition of our culture and our policies. It affirms that our team is our greatest asset, and we are honoured that our staff members trust our organization, take pride in their work, and enjoy working alongside one another."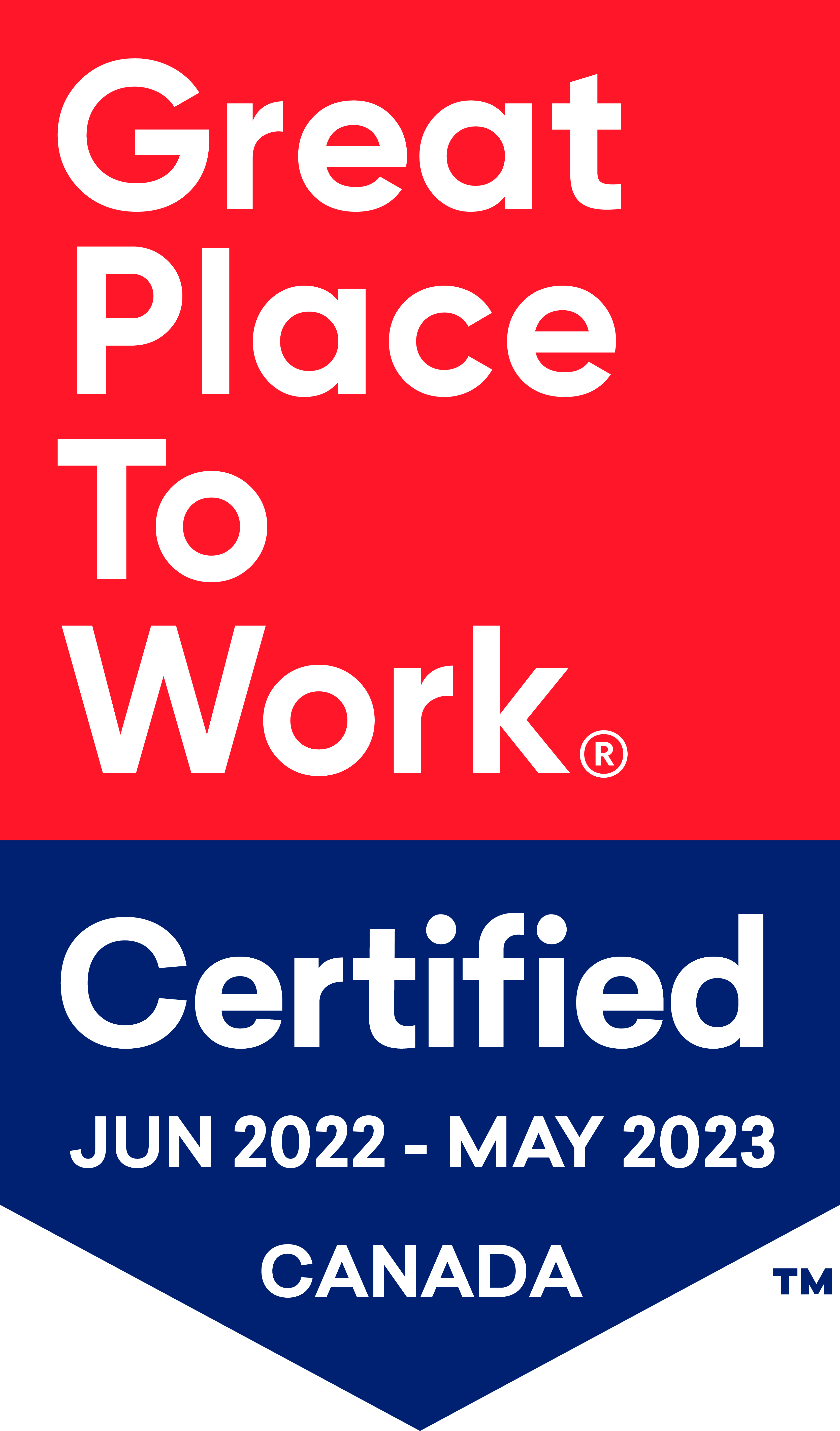 According to Great Place to Work research, job seekers are 4.5 times more likely to find a great boss at a Certified Great Place to Work. Additionally, employees at Certified workplaces are 93% more likely to look forward to coming to work.
Nancy Fonseca, Senior Vice President of Great Place to Work Canada, says that a great workplace is about the level of trust that employees experience in their leaders, the level of pride they have in their jobs, and the extent to which they enjoy their colleagues.
"Our data shows that great workplaces benefit from stronger financial performance, reduced turnover, and better customer satisfaction than their peers. What's more, work environments with trust at the foundation are ripe for innovation, agility, resilience, and efficiency," said Fonseca.
About Great Place to Work
Great Place to Work is the global authority on high-trust, high-performance workplace cultures. Through proprietary assessment tools, advisory services, and certification programs, Great Place to Work recognizes Canada's Best Workplaces in a series of national lists including those published by The Globe & Mail (Canada) and Fortune magazine (USA). Great Place to Work provides the benchmarks, framework, and expertise needed to create, sustain, and recognize outstanding workplace cultures.
For more information, visit www.greatplacetowork.ca.