Strategic Sourcing for AMI Success
Procuring AMI and associated technologies can be daunting, particularly considering the explosion in use cases and capabilities that accompanies every new iteration of the technology. Confronted with a vast array of constantly evolving choices for technology and deployment, utilities often lack the in-house expertise needed to determine which options are the best fit for their particular geography, operating environment, and customer mix.
Whether you are embarking on new technology to modernize your distribution system, enhance the customer experience, or increase efficiency, Util-Assist can help navigate your journey. With a deep knowledge of all the major vendors and their solutions, from AMI to ADMS, and having assisted utilities across North America with the selection and integration of technology solutions, Util-Assist provides the leadership and support to procure best-of-breed solutions that turn your vision into reality.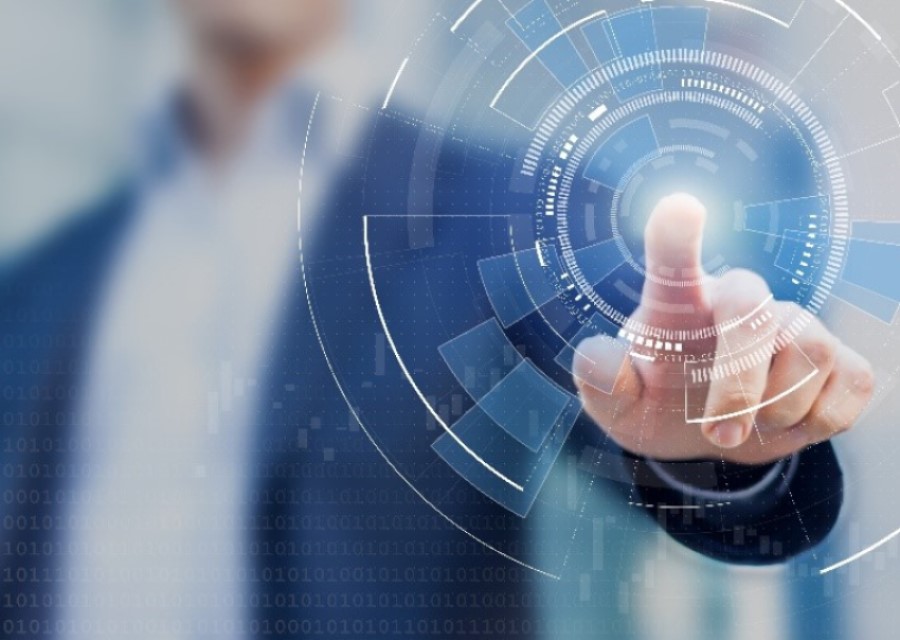 The Util-Assist Approach
Our proven approach ensures you procure best-fit, future-proof technologies that reflect the needs of diverse stakeholders, unlocking the full potential of investments for the lifetime of the assets.
We educate your staff on the value proposition to gain stakeholder buy-in.
Starting with the most comprehensive, detailed library of specifications on the market, we gather and refine requirements from your diverse stakeholders.
We document business and technical questions that meet current and future needs.
We draft, refine, and distribute comprehensive RFx documents that elicit high-quality responses from vendors.
5. We identify the best-fit service providers and suppliers to receive your RFx documents.
6. We manage the proposal process, including responding to vendor questions and overseeing shortlist presentations.
7. We guide the evaluation process based on our proprietary evaluation tools that eliminate all biases and deliver a consensus verdict.
8. We help draft the contract and statement of work and support vendor negotiations, ensuring that final agreements reflect your best interests.
Advanced metering infrastructure (AMI) solutions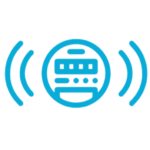 Util-Assist has been at the forefront of AMI since 2005 and is one of the most experienced AMI procurement consultants in North America. AMI technology has evolved rapidly over the years, delivering advanced capabilities and functionality and driving a growing list of benefits for utilities. Today, we are helping utilities deploy the "next generation" of AMI which brings smart grid enablement and distributed intelligence to revolutionize operations and customer service.
Meter data management (MDM) solutions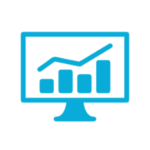 With the vast volumes of data generated by AMI solutions, utilities require an MDM to store, process, analyze, and manipulate the data. The Util-Assist team can help you procure, integrate and deploy this critical building block and generate value for the enterprise.
Customer information systems (CIS)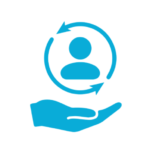 Aging CIS solutions simply aren't scalable or flexible enough to enable online self-service and payments or to provide efficient, flexible service billing for multiple commodities. With senior CIS specialists to guide the data migration process, we have completed dozens of successful conversions and upgrades, adding new capabilities that enhance the customer experience.
Advanced distribution management systems (ADMS)
We are helping utilities modernize their distribution systems by implementing the most efficient architecture for monitoring, analyzing, controlling, and planning. An ADMS achieves efficiencies through a single database, data model, operational environment, and user interface, resulting in seamless dispatch workflows and consistent data across systems.
Web presentment solutions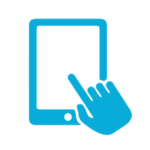 Our customer experience (CX) practice can help you select and implement Web presentment tools to enable your customers to view their consumption patterns over the Internet, empowering them to make informed decisions about energy conservation.
Data analytics platforms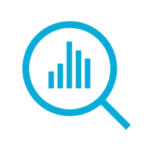 We are helping utilities turn insights into actions by consolidating and transforming disparate data sources in data analytics platforms. Our services include conducting comprehensive analytics audits, defining data analytics use cases, developing enterprise information management strategies, and establishing data governance.
Electric, water, gas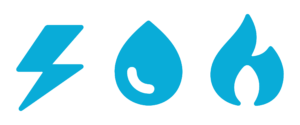 Because metering infrastructure considerations differ for each service, we offer subject matter experts in each commodity and can help you explore synergies through shared infrastructure.