Systems Integration Services
The Opportunity for Utilities
For utilities embarking on an advanced metering infrastructure (AMI) project or any other major digital transformation, systems integration (SI) is a top priority. Current business conditions are putting pressure on utilities to share data across the enterprise for better visibility, analysis, and planning, to increase workflow efficiency, and to lower operational costs.
To meet these demands, utilities are integrating their legacy systems with new solutions, which are considerably greater in scale and complexity and produce vastly higher volumes of data. At the same time, utilities are trying to satisfy the needs of different business units, each with a unique perspective and a conflicting set of priorities.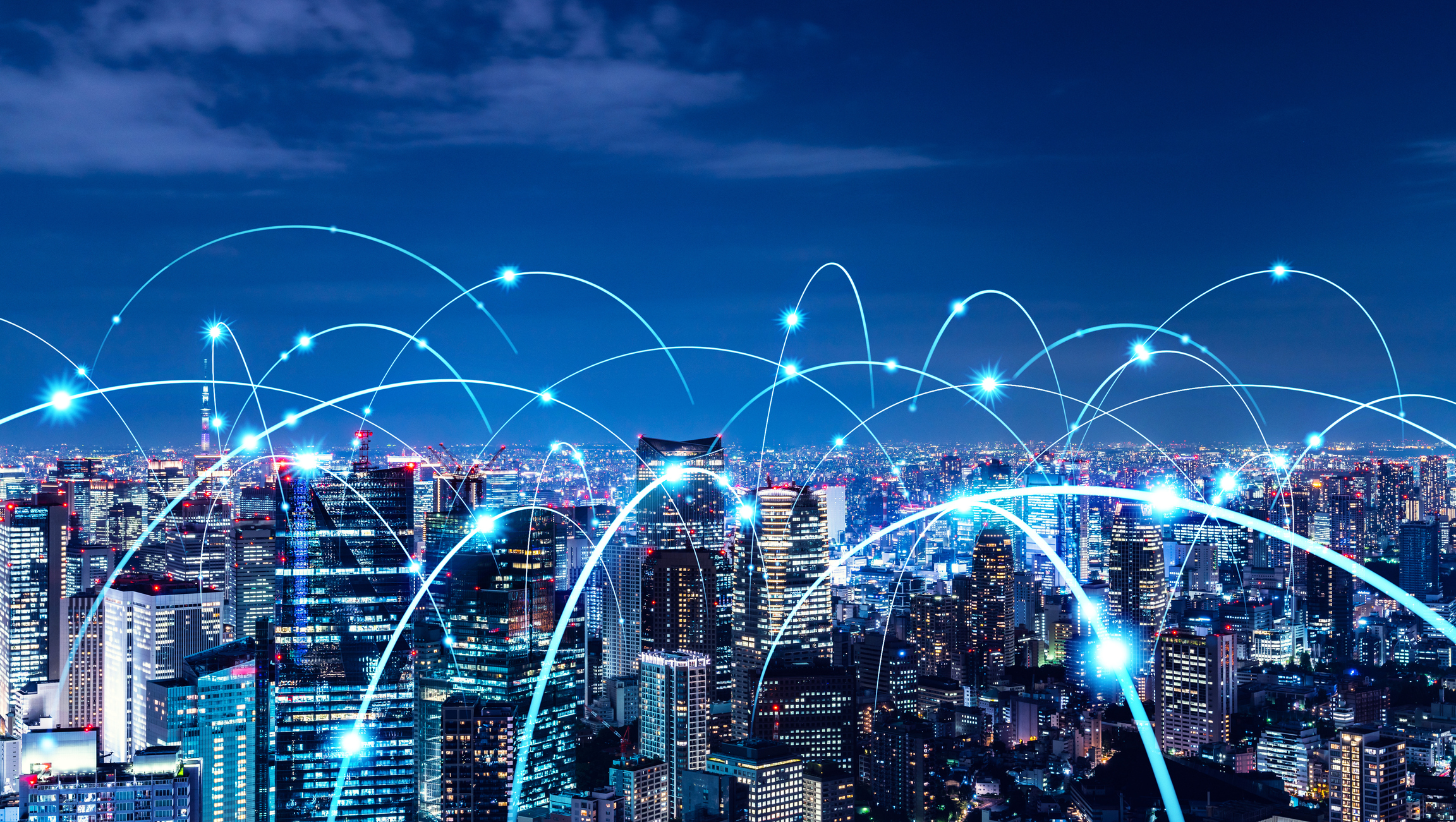 Utilities are discovering that their internal IT departments may have deep technical knowledge, but that's not enough to make a systems integration project a success. They need the help of an expert integration team with deep  industry experience, and a thorough understanding of utility data flows and integration points.
Unlocking the Value of Your Technology Investments
Many utilities struggle to achieve the value and ROI goals established at project launch. AMI projects, for example, often fail to meet their objectives because data collected from the head end system doesn't flow seamlessly to downstream systems to support benefits beyond basic meter reading, such as asset management, customer presentment, data analytics, or load research.
Delivering near-real-time meter data across integrated systems positions utilities to gain operational improvements and insights to make confident business decisions.  Util-Assist helps utilities that are transitioning to any new smart grid solution unlock its full potential, ensuring a clear return on investment and realization of the business case.
Util-Assist has developed strategic solutions for utilities across North America to integrate AMI, customer information systems, outage management systems, asset management solutions, geographic information systems, SCADA solutions and more.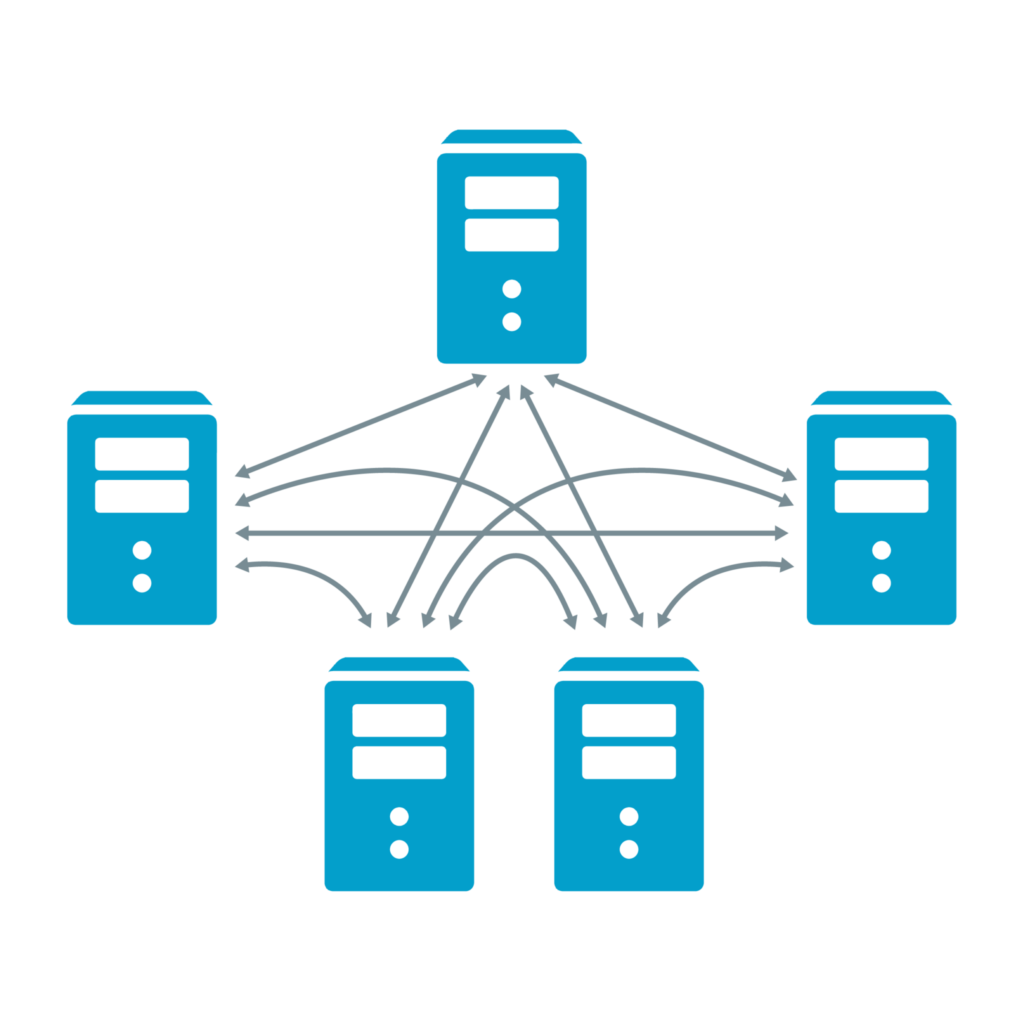 Get on the Bus: A Simplified Solution for Systems Integration
Coupling systems introduces risk that future changes will hinder the ability for systems to communicate, costing more for support and maintenance in the long run. Integrating AMI for meter-to-cash processes alone can result in 40 different points of integration, and the number of point-to-point interfaces can continue to grow quickly if a utility is not careful with its integration strategy.
Util-Assist recommends an enterprise service bus (ESB) integration model which sits in the middle and acts as the broker of information, publishing data to the bus so that authorized systems can subscribe to it. An ESB can reduce the cost of new interfaces by 50% and the cost of maintaining interfaces by 80%.
Util-Assist designs, configures and deploys middleware solutions using industry best-of-breed software from SAP, Oracle and Microsoft. These solutions can be deployed in the cloud or on-premises based on the utility's preferred approach.
Your Partner for Utility Systems Integration
Unlike the big consulting firms, Util-Assist's systems integration practice is focused exclusively on the utility sector.  Having completed more AMI projects in North America than any other firm, Util-Assist's breadth and depth are key to the success of smart grid systems integration projects.
Our SAP, Oracle and Microsoft certified integration consultants support utilities through the full project lifecycle, ensuring smart grid systems function together reliably, efficiently, and economically while driving value as a coordinated solution:
Enterprise system roadmap and strategies for upgrades, replacements and decommissions
Technical requirements for end-to-end business processes
Middleware/ESB procurement, implementation, and support
Architecture design and a conceptual reference model
Configuration and development, ensuring that data in one system is seamlessly leveraged by another
System, integration, and user acceptance testing, including the development of comprehensive test plans and test scripts
Post-implementation "hypercare" support and maintenance
Contact Us
Are you looking for assistance with integrating your critical business systems? Interested in securing an expert team to ensure success? Contact Util-Assist via the form below.