In 2016, Util-Assist became a fully-owned subsidiary of Alectra Energy Services. This year, two former Alectra executives who were instrumental in helping Util-Assist grow and expand its services portfolio joined our company.
Mark Henderson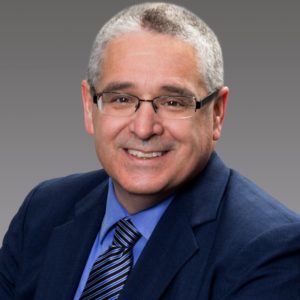 A long-time friend and strategic advisor to the Util-Assist team, Mark Henderson served in senior executive roles at Alectra Energy Solutions, PowerStream, and Barrie Hydro. As the former president of GridSmartCity, he led a consortium of 15 Ontario utilities, smart grid innovators, academia, and government organizations to enhance the efficiency and sustainability of local distribution networks.
Mark Henderson will lead the delivery division as Chief Customer Officer (CCO), responsible for the customer relationship across all delivery departments and ensuring a consistent customer experience.
"We are honoured to have the opportunity to learn from Mark's extensive background and wealth of knowledge," said Util-Assist president, James Douglas.  "A passionate and energetic leader, Mark brings great potential to strengthen our company and continue to move Util-Assist forward."
John McClean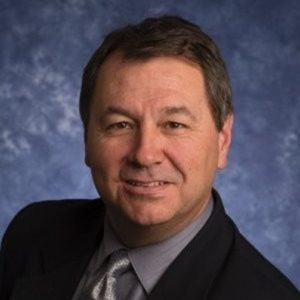 John McClean gained valuable experience managing the operations divisions of large power utilities for over seventeen years in key executive roles with Alectra and PowerStream. During this time, John collaborated with Util-Assist on several innovative initiatives, including  PowerAssist and SecureAssist.
John is stepping into the role of Director, Business Development and Sales. He brings an operational perspective to Util-Assist and our customers as we continue to grow our business and portfolio of service offerings for North American utilities.
"With John on board we are in a position to better address the market opportunities in front of us across our growing number of managed services and professional services solutions and offerings," said Isa Qureshi, Chief Business Development Officer. "Our continued investment in marketing and sales helps drive our ongoing aggressive business growth aspirations."
Our customers and partners who know John and Mark will appreciate the value they bring to our client engagements. For those who haven't had the opportunity meet the newest members of our leadership team, we would be happy to schedule a virtual meeting during the COVID-19 pandemic and in-person once it is safe to do so.
Stay tuned to our news channel for further information about how Util-Assist is growing and evolving to better meet the technology needs of electricity, water, and gas distribution companies across North America.