Professional Services for Utilities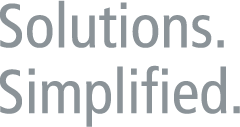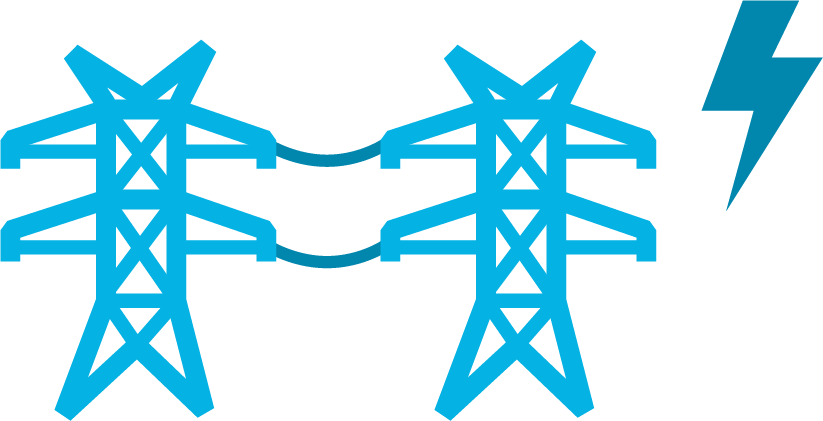 Util-Assist is a leader in smart grid portfolio services.
Our consultants work with the utility sector to develop cost-effective, achievable strategies on AMI (Advanced Metering Infrastructure) integration, CIS (Customer Information System) implementation, conservation initiatives, and other smart grid applications.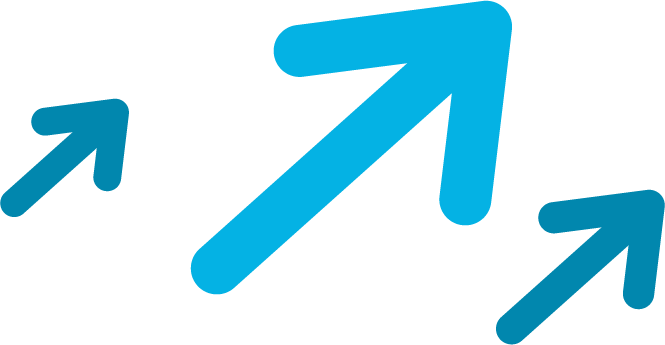 In this rapidly-evolving industry, utilities are faced with real challenges.
Our mission is to provide simple solutions to complex problems: we break down complicated information into manageable pieces to provide our clients with straightforward results and clear direction.
Our experience is unparalleled.
we have supported over 80 utilities worldwide through the complete life-cycle of AMI integration.  Unlike some of our competitors, our experience is real-life and extends across all phases, from strategic planning and procurement through to implementation and corporate change management. With knowledge and expertise at the forefront of the AMI industry, Util-Assist is the trusted consultant of choice.