Enabling the Connected Future
With expertise gained on dozens of advanced metering infrastructure (AMI) and "next generation" AMI projects across North America, we can help you unlock the full potential of your investments in AMI and other upstream and downstream systems, like meter data management (MDM) systems, customer information systems (CIS), and advanced distribution management systems (ADMS).
Services
Util-Assist's consultants guide you through each step of your AMI journey, from strategic planning and business case development through system integration, and deployment. With our flexible "à la carte" services, you can choose the services you need, when you need them.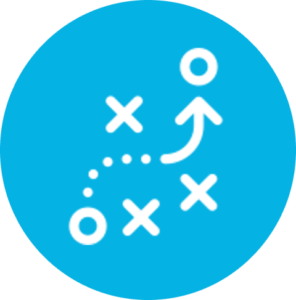 Strategic Planning
The marketplace is inundated with new technologies; given the substantial costs of these investments, utilities are looking for a framework to help guide their decisions. Util-Assist helps utilities prioritize business opportunities and formulate strategic plans for future state initiatives.
Our goal is to align your team behind a single vision that transforms your utility as a leader in digital innovation. Util-Assist makes it easy – we facilitate the meetings, gather the data, conduct the analysis, and assess your organization's readiness for change, producing a comprehensive and integrated strategic plan that builds clarity and consensus for all stakeholders and sets the stage for regulatory approval.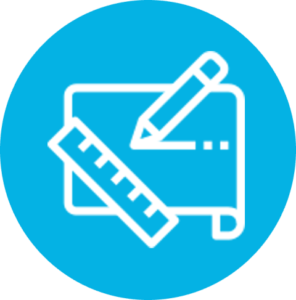 Architectural Design
With our understanding of utility data flows and integration points, we can design the top-down structure of your data, applications, and technology and address enterprise-level objectives like security integration, conversion, and compliance.
Our team develops a reference architecture to guide the design and implementation and an enterprise information management strategy, comprising business processes, disciplines, and practices, to govern how information should be managed as an asset across the enterprise.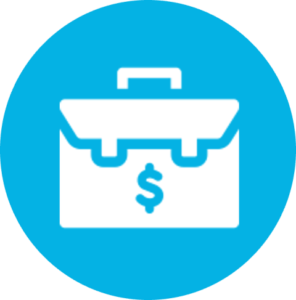 Business Case Development
One of Util-Assist's guiding principles is to maximize the value of any new system. For utilities moving to new technology, such as AMI, Util-Assist helps ensure a clear return on investment.
Our financial analysts develop business cases and budgets from the ground up, incorporating multi-year capital and operating expenditures, benefits, revenues, and utility financials. Through a comprehensive technical and financial analysis, we will create an effective business case that justifies the benefits, alerts you to any risks, and forecasts the potential gains from implementing a proposed solution.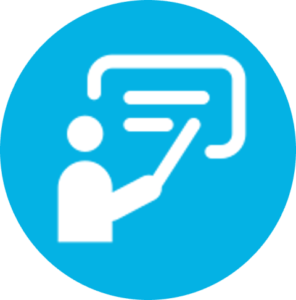 AMI Training and Education
With the accelerated pace of change in the industry, the success of a utility is dependent on ensuring all employees have the required skills, training, and information to use your systems to their full potential. Whether your training needs are AMI, MDM, CIS, or any other smart grid application, you'll find Util-Assist's subject matter experts passionate about the subject.
Through formal or informal sessions, our skilled staff can provide stimulating and enriching learning experience. We listen to your specific needs to ensure a customized education that motivates your employees to achieve real-world outcomes.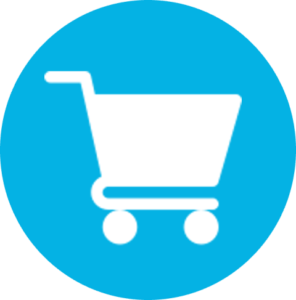 Procurement
Util-Assist helps utilities procure best-of-breed technology solutions, supporting every phase of the procurement lifecycle from requirements development through contract negotiations.
Find out more: AMI Procurement Services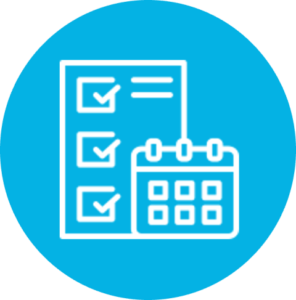 Project Management and Documentation
Util-Assist's project management department is dedicated to ensuring projects remain on-track, on-time and within budget. The project charter ensures a disciplined approach and serves as a reference throughout the project by defining roles and responsibilities, scope, and the agreed-upon methodology. The documentation team produces high quality deliverables in accordance with Util-Assist's mission to "simplify solutions" and make technical information straightforward and easy-to-understand.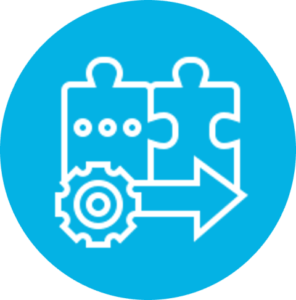 System Integration
New solutions and upgrades must complement your business processes and integrate seamlessly with existing systems to function as a coordinated whole. Through sound methodologies and best practices, we have successfully managed the implementation and systems integration of AMI, MDM, ADMS, CIS, outage management systems (OMS), geographic information systems (GIS), and financial systems across varying terrains and configurations.
Find out more: System Integration Services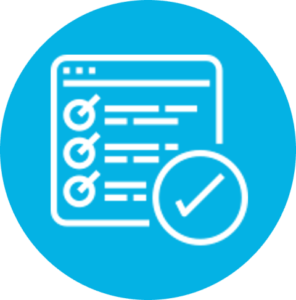 Testing Services
With a deep understanding of the business processes underlying system interactions, Util-Assist maintains a centre of excellence devoted to application testing, helping you accelerate your transformation while reducing risk and instilling confidence.
Find out more: Testing Services
Meter Deployment
Util-Assist's Successful Transformation Enablement Playbook (STEP) has been field tested during dozens of meter deployments and can be applied to all stages of the rollout to install the assets and manage the network. We work closely with the meter installation vendor and other parties to manage and coordinate the meter inventory, deployment schedule, integration plans, and testing activities, including ensuring adherence with the vendor contract.  Our team continuously monitors the health of the AMI network during rollout, ensuring that meters are communicating properly and that data integrity is maintained.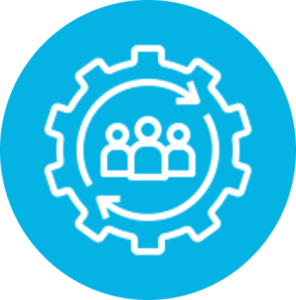 Organizational Change Management
To assist employees in embracing change, we facilitate the change management process and provide effective communications on the benefits of successful implementation. Using dynamic Web-based tools, we make it easy to train and certify staff, and to encourage compliance with new processes. To educate the public and meet regulatory requirements for consultation, we can assist in holding public forums to address common questions and concerns about smart metering. We can work with your corporate communications team to develop and implement a communications plan that will help your customers understand the benefits of the new technology and counter common myths.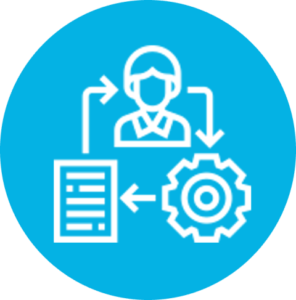 Business Process Engineering and SOP Development
Util-Assist works with utilities to re-engineer business processes and update standard operating procedures (SOPs) to keep pace with industry changes. We help your stakeholders create a vision for the future state and create a plan of action based on the gap between your current processes, technologies, and structures, and where you want to go. Our robust library, the Util-Assist Process Archive, compiled over years of successful projects, is used as a starting point to design processes and procedures that take into account all affected departments in order to maximize efficiencies and gain operational benefits.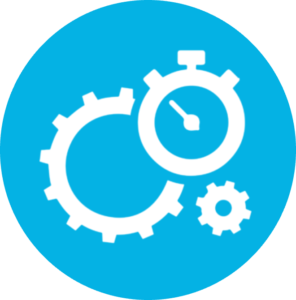 Robotic Process Automation
Util-Assist streamlines your repetitive, time-consuming tasks with automation to increase productivity, improve accuracy, lower costs, and deliver faster and more responsive customer service.
Find out more: Robotic Process Automation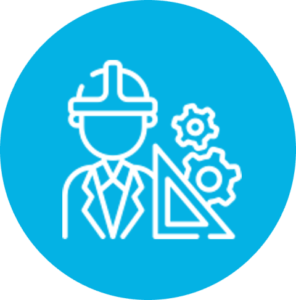 Program Management Services (Owner's Engineer)
For full-service support, engage Util-Assist as the Owner's Engineer. As a trusted advisor that understands the big picture, we'll take responsibility for protecting your interests and ensuring that decisions are aligned with your strategic goals across the project and subprojects.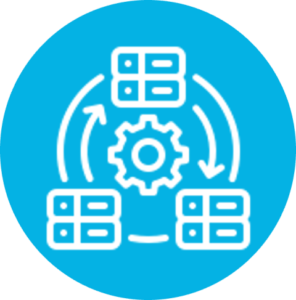 Smart Meter Operations Centre (SMOC) Management
With our turnkey services, we can establish a smart meter data operations centre to manage data integrity and operational health for your end-to-end smart metering solution, ensuring a smooth transition through AMI implementation and beyond.
Find out more: SyncAssist